Why We Need Good Nutrition
Are you struggling to have a nutritional lifestyle?.
Or just interested about nutrition?.
Here is where all that will be covered for you.
Nutrition is essential to a healthy and long living capacity.
So let face it, "we are what we eat".
Many celebrates also focus on a nutritional lifestyle. For example Conner McGregor, as his UFC career is focused on obtaining the correct weight for his division in UFC.
Analysing Your Diet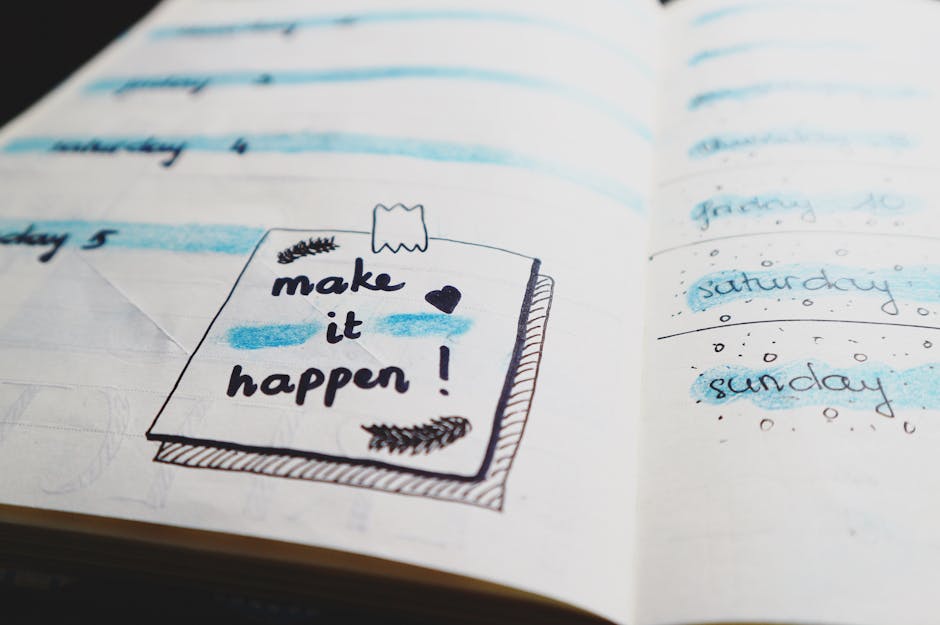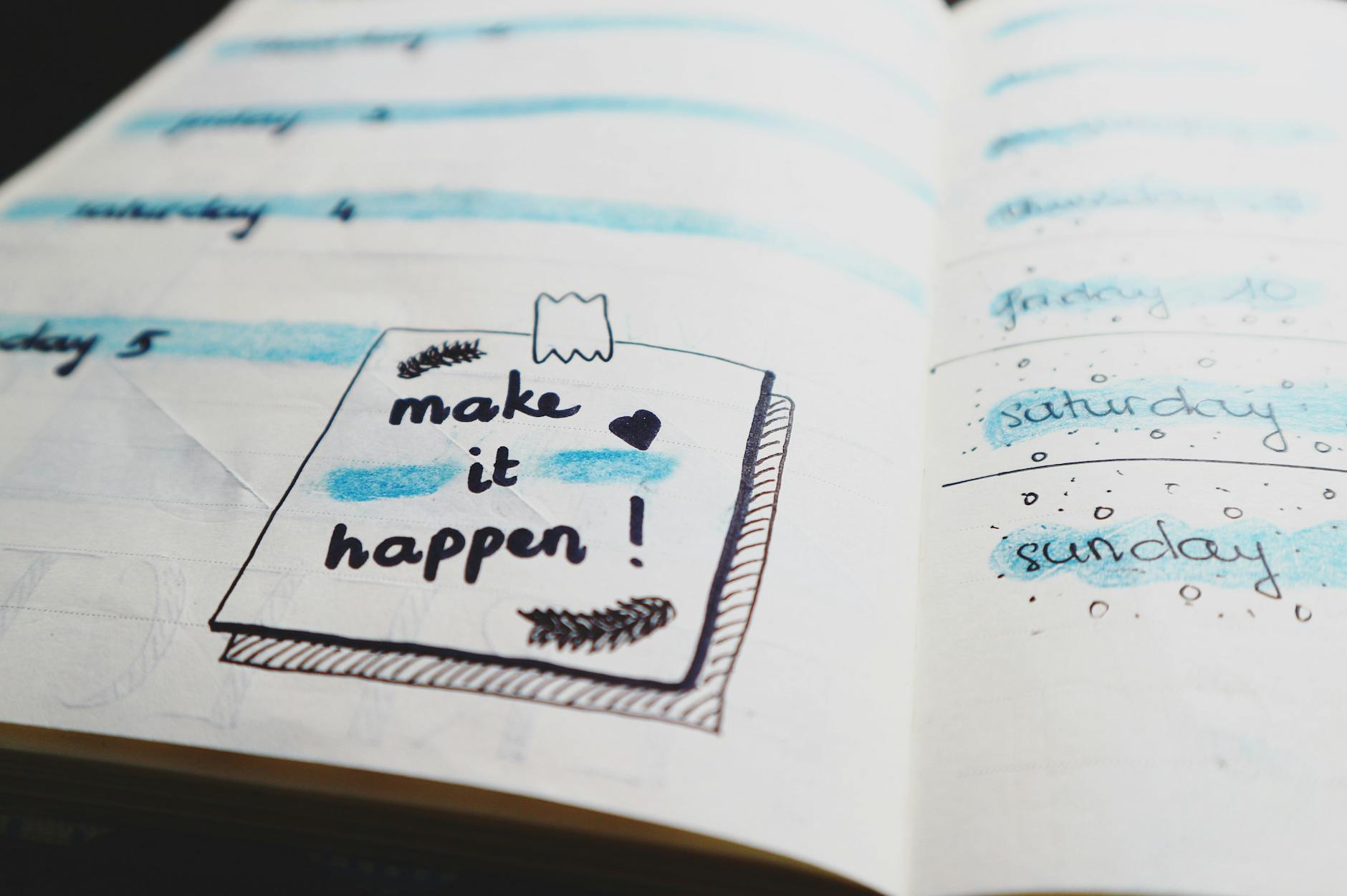 Its so important to keep track of your daily food intake and to ensure you are eating the rite food is key to a balanced healthy nutritional diet.
"Food is the body's fuel with the wrong fuel you will breakdown".
Through not analysing your diet and not being focused on nutritional health could lead to:
High blood pressure

Tooth decay

High cholesterol

Type-2 diabetes

Depression

Obese/ overweight

Osteoporosis
These medical prognosis's above are not very friendly to have and put a limit on your life span.
inkWELL Press

is perfect with helping you balance and maintain your daily food diet. As

inkWELL Press

has a variety of meal planner diary's to keep your daily food intake on track.
The meal planners from
inkWELL Press
also show you how to
take the stress off holiday meals and dinner parties.
Ideal Nutritional Diet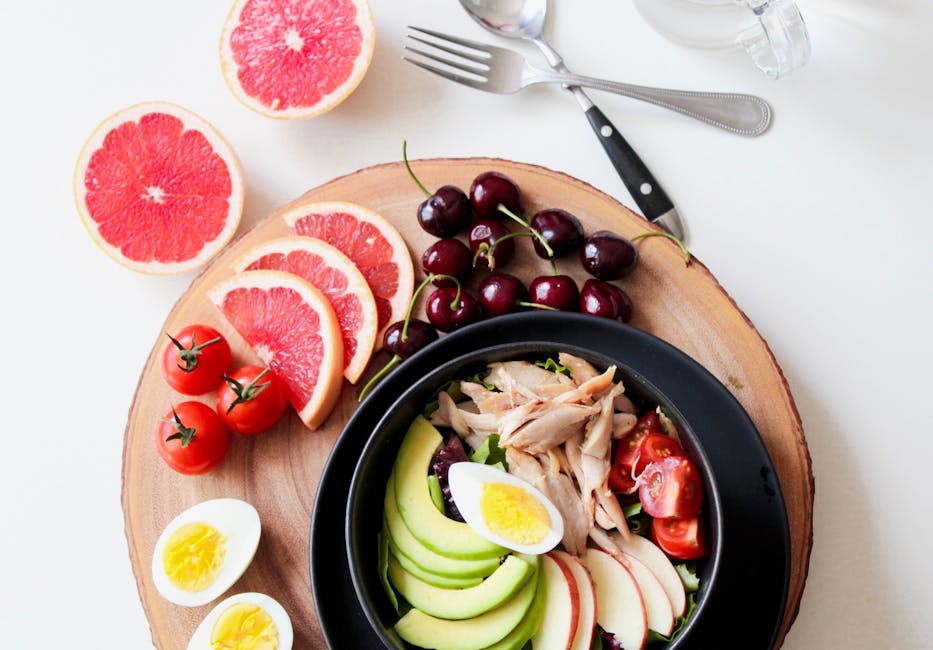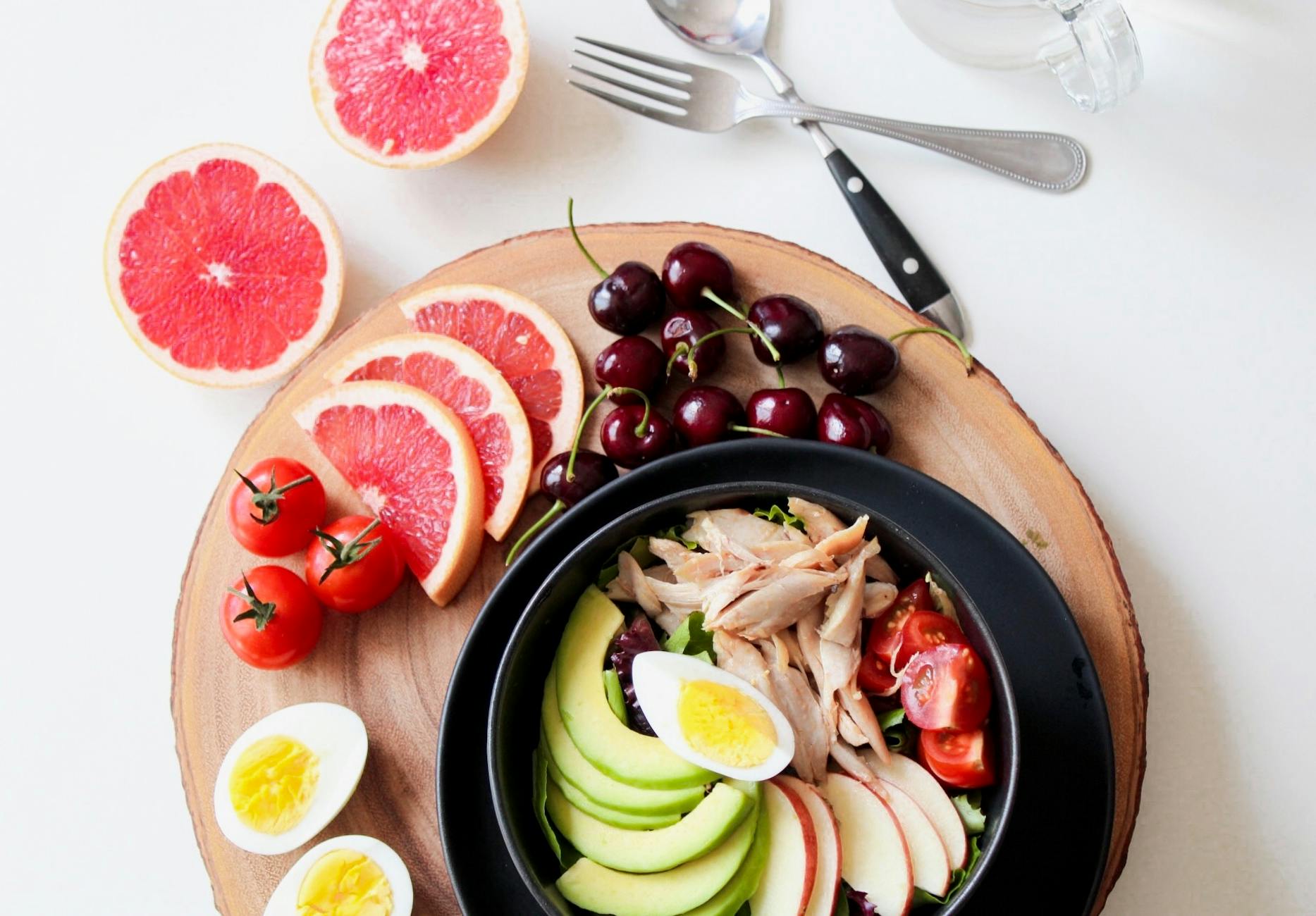 Eating healthy from all 5 food groups is very ideal when it comes to maintaining a healthy eating lifestyle.
This will give you all the daily fibres, nutrients, vitamins and good fats needed to either lose weight or just to have a healthy body.
"Lets eat well, be patient and your body will reward you."
These are the 5 food groups:
Fruit (with less sugar).

Vegetables/ beans

(focus on the green vegetables more, like broccoli or green beans).

Lean meat, eggs, tofu, seeds, nuts and fish.

Wholemeal cereal, high fibre cereal and whole grain cereal.

Light cheese, light yoghurt and light milk.
Certain foods are needed for the body's growth and development. Here are some examples of nutritional snacks with beneficial perks:
- Mushrooms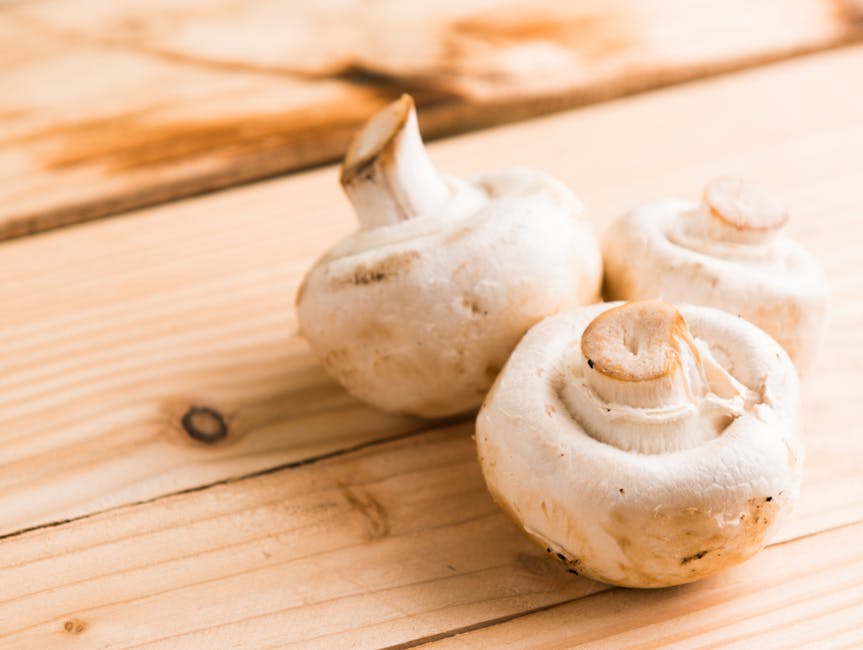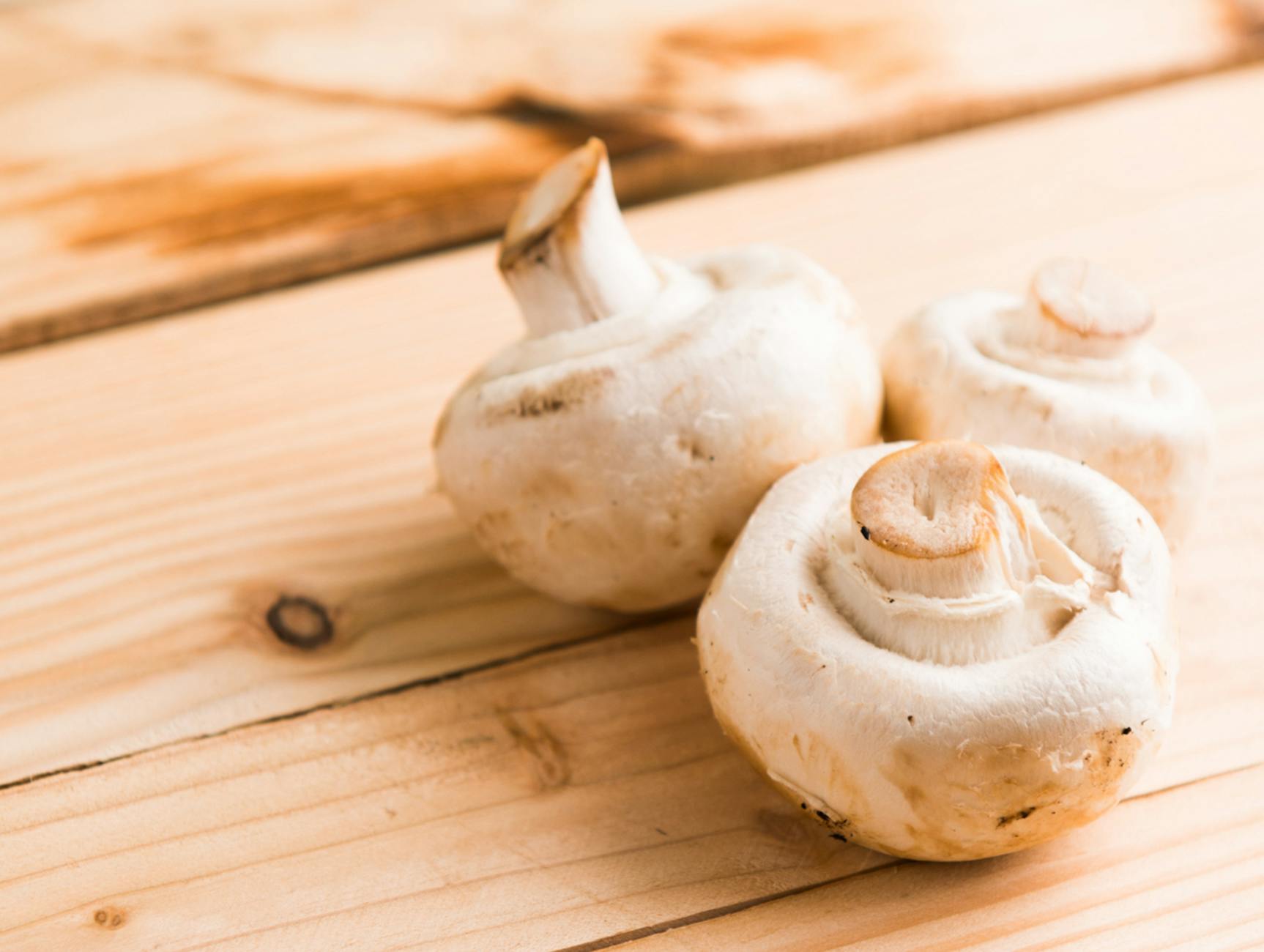 Mushrooms are high in antioxidants which gets rid of chemicals that can harm a persons body cells.
Mushrooms are great to eat raw or cooked as a snack.
- Eggs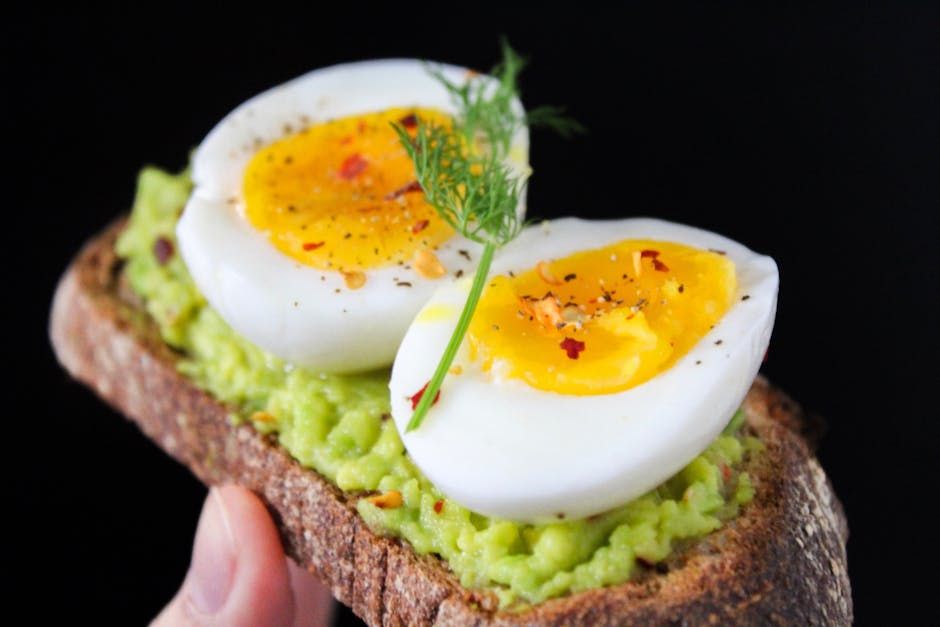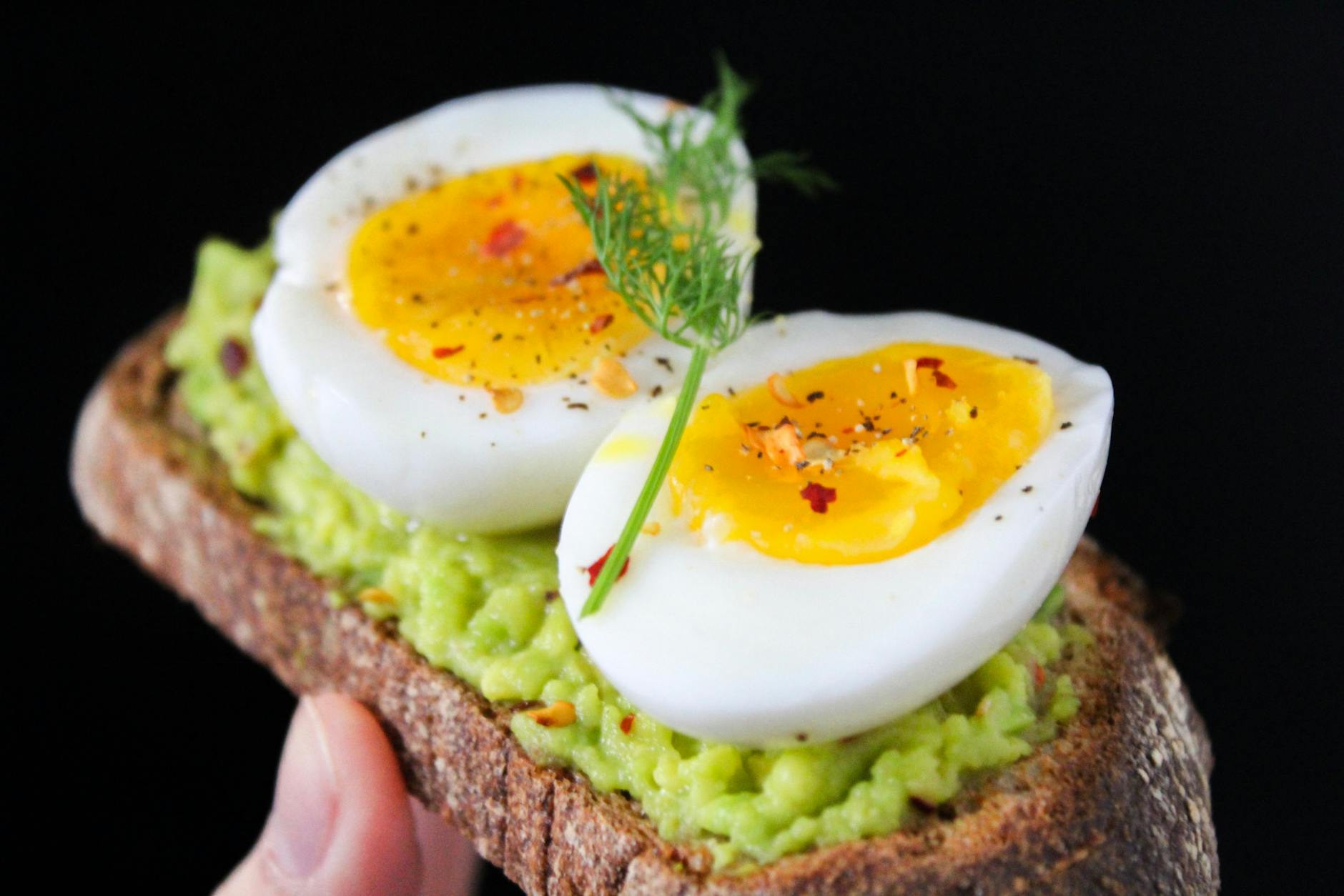 Eggs are a high source of protein which is essential to producing energy within your life.
Eggs are best cooked boiled or poached for the better healthy choice otherwise can be fried or scrambled.
- Blueberries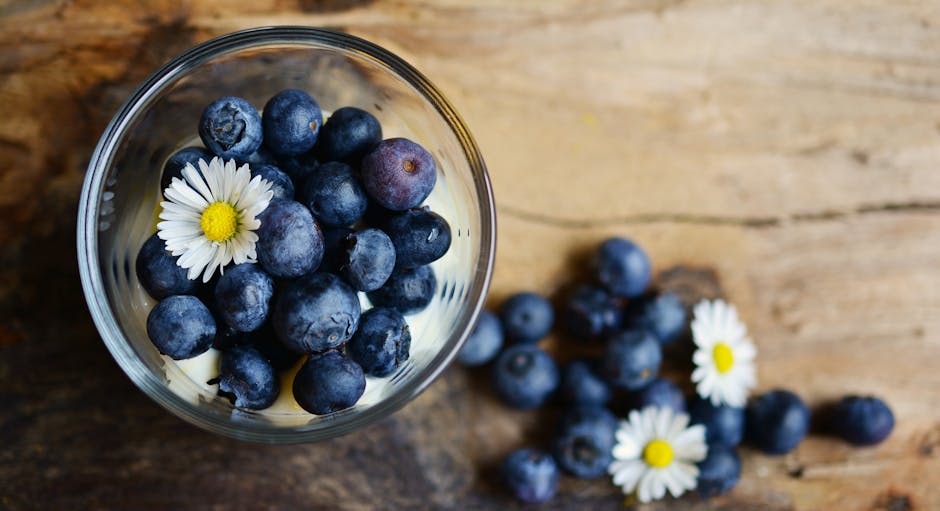 Blueberries are loaded with powerful antioxidants which exert protective effects on the brain.
Blueberries are best eaten fresh or served on-top of a low fat yogurt.
- Dark Chocolate
Dark chocolate is full of fibre, magnesium and copper. Health benefits have been tested and prove dark chocolate has improved brain function.
Dark chocolate is best served by its self or with a few berries.
Not only is there benefits within all different types of food. There is also health benefits within food supplements such as

DetoxOrganics

.
Detox Organics
eliminates stomach bloat, gets rid of stubborn fat, reduces cravings and is easy to digest.

With all of that being said
Detox Organics
is an organic supplement with key ingredients to detoxify your body and leave you feeling energised.
Focus on Fun
With being focused on a healthy nutritional lifestyle it can get tense at times.
You can bring the fun back into a nutritional lifestyle with funny and motivational shirts from

Funny Threadz

.
Funny Threadz
has a crazy but funny range of shirts, tanks and sweat shits to suit all your motivational needs, put a smile on your face and keep you focused on a happy and healthy lifestyle.
"The more fun you have the better lifestyle you will gain".




Keep strong and carry on with your nutritional diet , staying focused is what will help you be a healthy and better version of you.